Whitehorse Business Group - Who are We?
We organise Melbourne's most valuable business networking events to help you connect, learn and grow your business.
The Whitehorse Business Group is Melbourne's leading independent business networking group. Our professional networking events and development workshops are designed to be valuable to you and your business. Our events are hosted in Melbourne's Eastern suburbs, centrally located around the rapidly growing business hub of Box Hill.
Read more
Read less
Our events help you connect and be part of a thriving business community. With such a diverse range of skills and expertise in the room, you won't leave without learning something new from our supportive community. We create engaging events for you to enjoy coming along to and we mix in a relaxed, yet purposeful and productive setting.
We have over 150 business members who attend our monthly events. Whether you're a freelancer working from home or a multinational MD, we offer a variety of events to help you make connections with like-minded professionals looking to collaborate. Our networking events are social with a strong sense of community. Our workshops are designed to help you stay informed and improve the way you do business.
Connecting within the business community helps grow your business. With over 80% of B2B buying decisions influenced by word of mouth, it's important for you to get out of the office and mingle.
You're welcome to join us.
Mingle with us and discover business networking that's social and strategic
COVID-19 resources for business
Access resources by the Victorian Chamber of Commerce and Industry to help navigate running a business in these difficult times.
Get Resources
Mon 19 April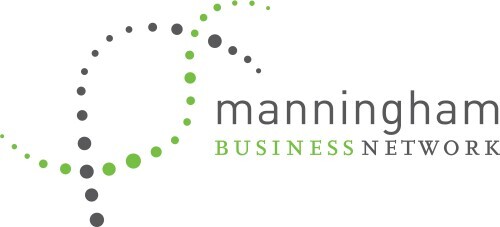 When: 19 April, 11:00am - 12:00pm
Presented By: Manningham Business Network
Where: Virtually via Zoom
Wed 21 April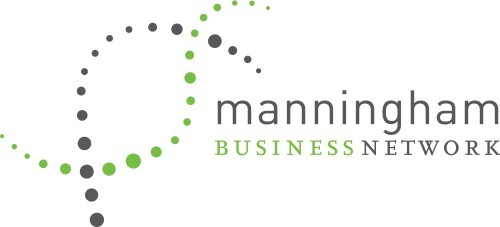 When: 21 April, 12:00pm - 1:00pm
Presented By: Manningham Business Network
Where: Virtually via Zoom
*all prices include GST
Featured Member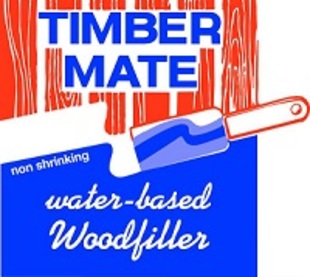 Timbermate
Timbermate Products commenced business in Mitcham in 1991 manufacturing wood fillers and allied products.
These include concrete fillers expanding fillers flexible fillers and no shrinking powder fillers. We also import a range of allied products from the USA which include adhesive removers epoxy pastes and rubber straps as well.
We export Timbermate to 16 countries around the world. Our products have been successful due to their uniqueness and high quality.
Our products are available from all leading paint and hardware stores as well as cabinet suppliers.
Our Timbermate and Earls MulTfill are 100% Australian Made and our company is 100% Australian owned.
Read More
Featured Sponsor

Creative Branding Solutions
Creative Brandng Solutions is a dynamic team of people dedicated to producing any printed product that you can imagine on time and on budget.
Using our combined knowledge of Design, Print and Production, we create the best possible outcome for your job.
We have Graphic Designers, Web Designers and Production Managers in house, ready to create and manage your job from concept to completion.
Read More
How we can help grow your business
The 2020/21 Whitehorse Excellence in Business Awards
Wondering whether what goes on within the walls of your business is worthy of a win?
Local business awards are a great way to showcase what you do and how you do it well. By nominating your business, your profile and credibility get an instant boost. Imagine if you win.
Find out more
What do our members think?
Don't just take our word for it.

"The Whitehorse Business Group is an amazing community of business people from diverse industry backgrounds. Attending the various functions has been valuable because it provided the opportunity to network with the local business community, to share experiences, and to hear about how others approach different challenges in their business."
Lelen Kempe
Base Camp Kids
Our Sponsors