Community
City of Whitehorse
Locked Bag 2
Nunawading Delivery Centre, VIC, 3131
Ph: (03) 9262-6453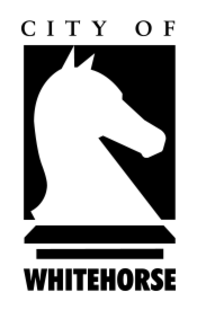 Whitehorse, Discover the Advantage
Whitehorse is a great place to invest, work and live – offering a skilled labour force, a strong economy and fantastic infrastructure.
Council recently released an investment prospectus titled 'Whitehorse, Discover the Advantage' to provide potential investors with a profile of Whitehorse and all the investment opportunities available.
Whitehorse, Discover the Advantage promotes Whitehorse as a place that offers an ideal balance of work and play with an active and enjoyable lifestyle together with good economic prospects.
With close connection to public transport and direct access to Melbourne CBD as well as a booming local economy, Whitehorse is an investor's dream.
Whitehorse, Discover the Advantage is available at all customer service centres.
Get your copy today and discover the advantage of investing in Whitehorse.
For more information or to request a copy of Whitehorse, Discover the Advantage visit https://www.wbiz.com.au/investment/whitehorse-discover-the-advantage/1.html or phone 9262 6353.