Consulting
SCS Performance - Business Coaching & Consultancy
2 Crestview Court
CROYDON NORTH, VIC, 3136
Ph: 1300 626-488
http://www.scsperformance.com.au
Opening Hours
| | | | |
| --- | --- | --- | --- |
| Mon: | 8.00am | - | 4.00pm |
| Tue: | 8.00am | - | 4.00pm |
| Wed: | 8.00am | - | 6.00pm |
| Thu: | 8.00am | - | 8.00pm |
| Fri: | 8.00am | - | 4.00pm |
| Sat: | - | - | - |
| Sun: | - | - | - |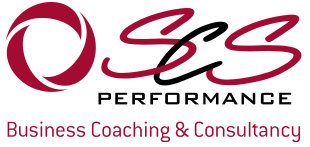 It's not what you make, it's what you keep that matters.
Discover how to turn your family business into a wealth-making operation. Explore your strengths, develop solid plans for real growth, discover time-proved strategies and practices, and use our structure and support to turn your plans and ideas into real business growth.
Start with our practical, fortnightly Group Mentoring Programs to build your skills and discipline. When you're ready to level up, move on to a custom, individual program as you deliver bigger, better results.
"Every business has more to offer when you go looking. We have never found a business that does not have more potential, it just takes the will to look and the right support to hold the spotlight"