Women in Business Luncheon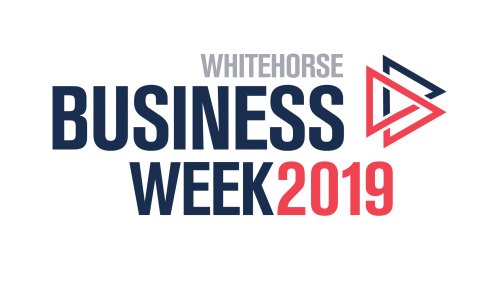 When: Wed 14 August, 12:00 pm - 2:00 pm
Presented By: City of Whitehorse
Where: Box Hill Town Hall
Address: 1022 Whitehorse Road - Box Hill
Be inspired by Emma Welsh, co-founder of Emma & Tom's Foods as she shares her experiences establishing a new business, working with a business partner and tips for business owners and entrepreneurs.
In late 2003 Emma and her childhood friend Tom Griffith decided to start their own business. They identified that Australians wanted more super-premium, super-tasting juices with nothing added apart from the goodness.
As a result, Emma & Tom's Life Juice was born. Like many Australians starting up their own small business they wanted to own and work in something which would be done their way - not someone else's.
Emma & Tom Foods now sells its fantastic tasting, minimally processed range of whole fruit juices, quenchers, sparkling juices and snack bars into over 5,000 premium independent cafes and delis as well as to the major grocery retailers.
The brand's philosophy is "Look After Yourself" and they are committed to helping others experience health and vitality. Emma & Tom's pride themselves on maintaining close relationships with producers and suppliers and proudly support Australian farmers and families.
Emma is currently CEO and Managing Director of Emma & Tom's Foods.
What do our members think of events?

"The Whitehorse Business Group has been fundamental to building my freelance copywriting business. The 'Women in Business' lunch was the first event I attended over 2 years ago and the networking from that day kick started my business. Events are welcoming, without pressure and always well organised. Laura and the board have supported my business since the beginning and the work I've done for the Group has opened doors. It's great to be part of such a supportive local business community."
Danni Free
Freelance Copywriter