Wellness Wednesday | 30 Minute Group Breathwork Session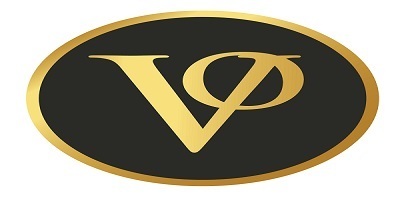 When: Wed 5 August, 12:00 pm - 12:30 pm
Presented By: Victory Offices
Where: Virtually via Zoom
You breathe every day and have been doing so all your life, so why do you need to learn to breathe again?
"Breath is the key to physical and mental well-being, and if done properly, it can boost energy, relieve pain, and transform our lives." Tony Robbins
Most people think that breathwork is all about oxygenation of your body when in fact it is about controlling the CO2 levels in your body. Controlling CO2 helps your parasympathetic nervous system relax your body; or if needed, fire up your sympathetic nervous system to bring heightened alertness.
During times of high stress, we are often breathing in a way that keeps us on 'high alert' for long periods of time and this can have a negative effect on our well-being. In this session, Laugh Yoga instructor and Breathwork student Braith Bamkin will teach you 3 simple yet effective breath styles and help you to cultivate a level of breath awareness for optimum performance.
ABOUT YOUR TEACHER:
Braith Bamkin is the Executive Director of BNI Melbourne Central as well as an engaging trainer and public speaker covering topics from Networking, Referral generation, Target Market and Human Connectivity.
With a Bachelor's degree in psychology and a Masters in Marketing, Braith is a certified Breathwork & Laugh Yoga Leader. Braith discovered the power of these tools during a stressful period in his own business life which culminated in the onset of a Bell's Palsy in Colombia.
Braith is passionate about business owners achieving their maximum potential through breathwork and enthusiastically shares his knowledge one on one and with large audiences around the globe.
What do our members think of events?

"The Whitehorse Business Group has been fundamental to building my freelance copywriting business. The 'Women in Business' lunch was the first event I attended over 2 years ago and the networking from that day kick started my business. Events are welcoming, without pressure and always well organised. Laura and the board have supported my business since the beginning and the work I've done for the Group has opened doors. It's great to be part of such a supportive local business community."
Danni Free
Freelance Copywriter