Taking Your Business Online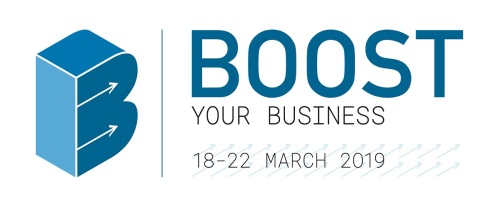 When: Fri 22 March, 9:30 am - 11:30 am
Presented By: City of Whitehorse & Small Business Victoria
Where: Willis Room - Whitehorse Civic Centre
Address: 379-397 Whitehorse Road, Nunawading VIC 3131

Down-to-Business-Edition-1-2019-001-E.jpg (150kB)
Whether you're a bricks and mortar business or still at the drawing board, this workshop led by a digital expert with real-world small business experience spans the complete digital landscape.
Build your understanding of online advertising, search engines, websites, blogs and social media through practical exercises and real-life examples, then learn how to bring them all together into an effective online strategy that matches your objectives.
What do our members think of events?

"The Whitehorse Business Group has been fundamental to building my freelance copywriting business. The 'Women in Business' lunch was the first event I attended over 2 years ago and the networking from that day kick started my business. Events are welcoming, without pressure and always well organised. Laura and the board have supported my business since the beginning and the work I've done for the Group has opened doors. It's great to be part of such a supportive local business community."
Danni Free
Freelance Copywriter