Relationship Marketing | Be Remembered Not Deleted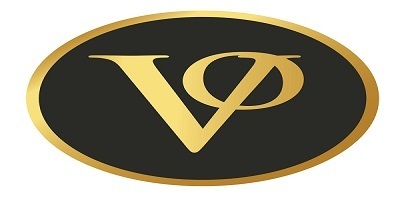 When: Thu 13 August, 5:00 pm - 6:00 pm
Presented By: Victory Offices
Where: Virtually via Zoom
Relationship marketing is transforming the way people succeed.
When people see the term Relationship Marketing they tend to focus more on the second word than on the first. But in today's world of Zooming and limited tangible contact it's important to ask yourself; how are you bringing the human connection into your network?
A good relationship marketing strategy is rooted in building loyalty and creating long-term engagement with your customer. Which is why, in this webinar, Dhea Bartlett will share eaxctly how relationship marketing works alongside traditional sales and marketing.
She will share how this information and systems will generate:
Referrals

New business

Incremental sales
You can find more information out about Dhea on her LinkedIn.
See you online!
What do our members think of events?

"The Whitehorse Business Group has been fundamental to building my freelance copywriting business. The 'Women in Business' lunch was the first event I attended over 2 years ago and the networking from that day kick started my business. Events are welcoming, without pressure and always well organised. Laura and the board have supported my business since the beginning and the work I've done for the Group has opened doors. It's great to be part of such a supportive local business community."
Danni Free
Freelance Copywriter