Q&A session with Cr Tina Liu & Cr Andrew Davenport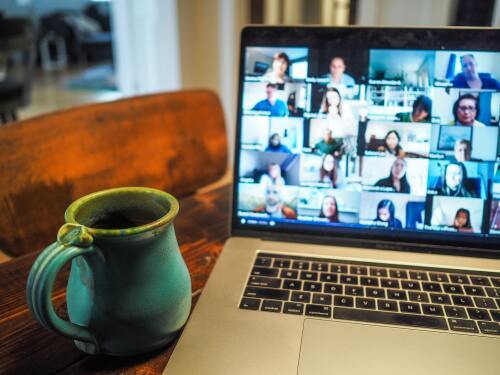 When: Wed 15 July, 12:00 pm - 12:30 pm
Presented By: Whitehorse Business Group
Where: Virtually via Zoom
Whitehorse Business Group would like to bring you the opportunity of getting in touch with your local Councillors for a informal Q&A session.
Cr Tina Liu representes the Elgar Ward. Cr Liu is an active member of the local community and has assisted with various community initiatives such as safety and crime prevention, food safety, recycling/waste management, local business, arts and cultural activities and sports engagement.
Cr Andrew Davenport represents the Riversdale Ward. Cr Davenport has been an active member of the City of Whitehorse for over 10 years and enjoys being a member of Freemasons Victoria, Box Hill Hawks Football Club, (social) member of Bennettswood Bowling Club and is also an honorary member of the Mont Albert Surrey Hills Rotary Club.
What do our members think of events?

"The Whitehorse Business Group has been fundamental to building my freelance copywriting business. The 'Women in Business' lunch was the first event I attended over 2 years ago and the networking from that day kick started my business. Events are welcoming, without pressure and always well organised. Laura and the board have supported my business since the beginning and the work I've done for the Group has opened doors. It's great to be part of such a supportive local business community."
Danni Free
Freelance Copywriter