Positioning your Business for Sale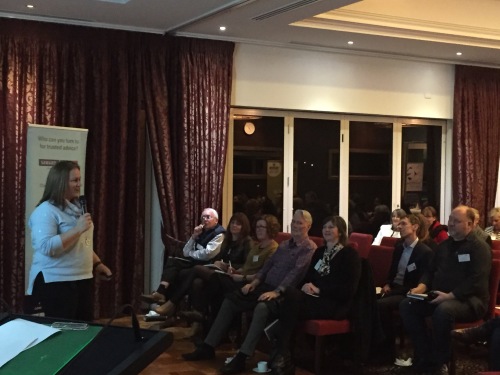 When: Wed 18 July, 5:30 pm - 7:30 pm
Presented By: Whitehorse Business Group
Where: Box Hill Town Hall
Address: 1022 Whitehorse Road - Box Hill
The truth is that every business is saleable - its merely the sale value and terms which are the problem.
Too many businesses have been set up in a way which makes them very difficult for someone to buy - and for lot of business owners, they need to unlock their business investment for retirement.
To learn more about how to position your business for sale - now, or in the in future, come along to gain some valuable information from three critical business perspectives.
Legal - the structure of the business, what you are selling, what you are not and how this needs to be segmented so your business can be sold.
Financial - the positioning and presentation of your trading numbers to show that its a strong investment for a purchaser - along with what you can do now to drive future improvement
Operations - how the internal workings of the business make it saleable, more profitable and safety segment the owner for an exit. This also covers process, systems, and the all important marketing elements which are must have items for a buyer.
Each of our speakers will provide a short and informative presentation, before opening up a Q&A panel to respond to the questions you need answered.
Facilitators:
Stewart Clark from SCS Performance (Business Broker)
Andy Shaw from Robinson Gill Lawyers
Bruce Saward (Principal) - Saward Dawson Chartered Accountants
Light refreshments will be provided
Please let us know if you have any dietary requirements so we can cater for your needs
What do our members think of events?

"The Whitehorse Business Group has been fundamental to building my freelance copywriting business. The 'Women in Business' lunch was the first event I attended over 2 years ago and the networking from that day kick started my business. Events are welcoming, without pressure and always well organised. Laura and the board have supported my business since the beginning and the work I've done for the Group has opened doors. It's great to be part of such a supportive local business community."
Danni Free
Freelance Copywriter