LEGOŽ SERIOUS PLAYŽ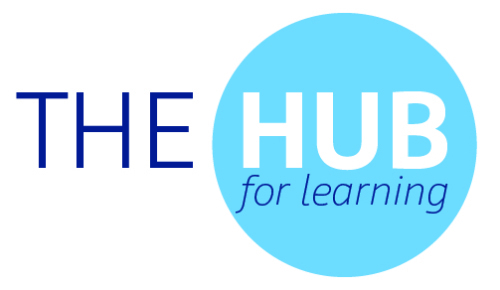 When: Fri 11 September, 8:30 am - 9:30 am
Presented By: Whitehorse Business Group & The Hub for Learning
Where: Virtually via Zoom

LEGO-Serious-Play_page-0001.jpg (258kB)
This is an invitation for The Whitehorse Business Group network of professionals. Offering a way to connect individuals and teams remotely during this period of isolation and physical distancing.
Our Topic:
LEGO® SERIOUS PLAY®
Our presenter, Ana van der Merwe, will run a fun hands-on introduction session demonstrating the basic concept of the LEGO® SERIOUS PLAY® (LSP) method. LSP is a facilitation method that fosters creative thinking and is aimed at improving group communication.
It uses LEGO® bricks to construct stories about intangible concepts or experimental scenarios. The method draws on extensive research from the fields of business, organisational development, psychology and learning.
It holds the fundamental belief that organisations succeed when they truly listen to their people and that people naturally want to contribute to, be part of and take ownership of something bigger.
BYO LEGO
Please have a handful of pieces available to use in the session.
Presented by Ana van der Merwe for The Hub for Learning
What do our members think of events?

"The Whitehorse Business Group has been fundamental to building my freelance copywriting business. The 'Women in Business' lunch was the first event I attended over 2 years ago and the networking from that day kick started my business. Events are welcoming, without pressure and always well organised. Laura and the board have supported my business since the beginning and the work I've done for the Group has opened doors. It's great to be part of such a supportive local business community."
Danni Free
Freelance Copywriter