July Online Business Connection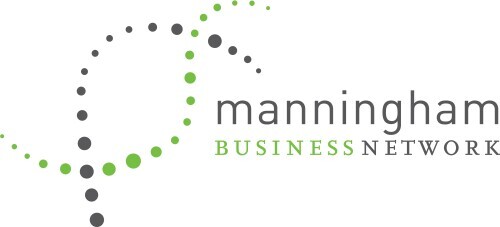 When: Tue 14 July, 8:00 am - 9:00 am
Presented By: MBN
Where: Virtually via Zoom
Business Recovery post COVID-19
Content:
COVID-19 and the subsequent lockdown, restrictions and reduced customers have had a huge impact on small business in Manningham. In April Council announced a Community Relief Package that included a dedicated business recovery component.
Ben Harnwell, Coordinator Business, Events and Grants, will present on the package and what Manningham Council are preparing to help business recovery.
Join the meeting and learn more of the resources and services that are available to small businesses in our area.
What do our members think of events?

"The Whitehorse Business Group has been fundamental to building my freelance copywriting business. The 'Women in Business' lunch was the first event I attended over 2 years ago and the networking from that day kick started my business. Events are welcoming, without pressure and always well organised. Laura and the board have supported my business since the beginning and the work I've done for the Group has opened doors. It's great to be part of such a supportive local business community."
Danni Free
Freelance Copywriter