How to move from networking to CONNECTING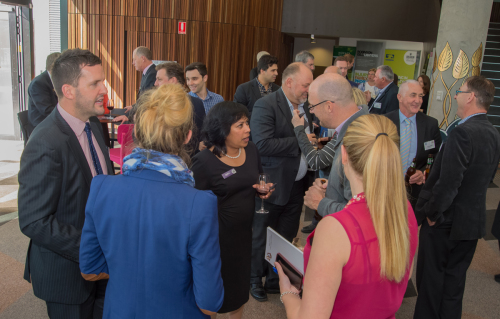 When: Wed 19 June, 6:00 pm - 8:00 pm
Presented By: Whitehorse Business Group
Where: Box Hill Golf Club
Address: 202 Station Street - Box Hill
How can we move from networking to connecting?
That's why we've asked Sandi Givens, of Shattering Glass Ceilings, to join us on Wednesday 19th June to facilitate our networking session. Get ready for something different! Sandi will guide us in some useful and fun activities so we can all reap maximum benefit from our time together. Past President of the Manningham Business Network (MBN) and a successful 'solopreneur' of over 28 years, Sandi brings energy, commitment and true authenticity to all she does. We know this is an evening you really don't want to miss!
What do our members think of events?

"The Whitehorse Business Group has been fundamental to building my freelance copywriting business. The 'Women in Business' lunch was the first event I attended over 2 years ago and the networking from that day kick started my business. Events are welcoming, without pressure and always well organised. Laura and the board have supported my business since the beginning and the work I've done for the Group has opened doors. It's great to be part of such a supportive local business community."
Danni Free
Freelance Copywriter