Digital Strategy and Customer Experience for Business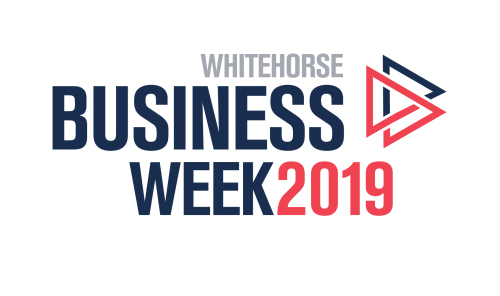 When: Fri 16 August, 12:00 pm - 2:00 pm
Presented By: City of Whitehorse
Where: Box Hill Golf Club
Address: 202 Station Street - Box Hill
Mark Cameron will deliver a presentation about integrated digital strategy and digital customer experience.
Mark has been in the digital strategy and transformation space since the late 90s and has worked with companies such as SAP North America, GSK, Australia Post and Telstra. He is the CEO of W3.Digital, a consultancy that specialises in enabling and leading digital transformation initiatives.
Mark has been digital strategy columnist for BRW for more than five years, columnist for Marketing Magazine and for global publications such as Marketing Week and Smart Data Collective.
His writing has also been featured in The Australian Financial Review, The Age and the Sydney Morning Herald.
Mark is the only person in Australia to be certified as an Experience Economy Expert, the framework that brands like Lego, Ikea and Disney use to develop and commercialise their customer experience.
What do our members think of events?

"The Whitehorse Business Group has been fundamental to building my freelance copywriting business. The 'Women in Business' lunch was the first event I attended over 2 years ago and the networking from that day kick started my business. Events are welcoming, without pressure and always well organised. Laura and the board have supported my business since the beginning and the work I've done for the Group has opened doors. It's great to be part of such a supportive local business community."
Danni Free
Freelance Copywriter