China Insights with Tom Parker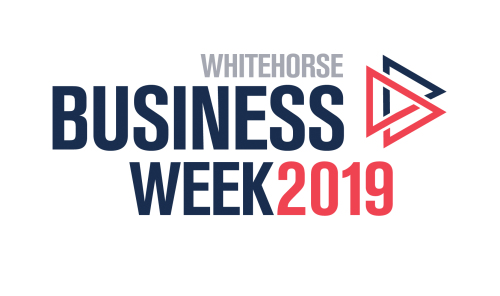 When: Mon 12 August, 12:00 pm - 2:00 pm
Presented By: City of Whitehorse
Where: Box Hill Golf Club
Address: 202 Station Street - Box Hill
WeChat, communications platforms, sport diplomacy and the Australia China business relationship.
As one of the fastest growing economies in the world and Australia's largest trading partner, China is exceedingly important for Australian businesses and business people. As part of Whitehorse Business Week 2019, the Australia China Business Council and Whitehorse City Council are pleased to invite you to 'China Insights with Tom Parker.
Tom Parker is a China specialist with a focus on collaboration between Australia and China to broaden the bi-lateral relationship. A Mandarin speaker, Tom's long-term engagement with China has resulted in impressive networks and successful business outcomes. He has held China focused roles in The Asialink Centre, Austrade (Beijing), City of Melbourne and as writer and reporter for the ABC in both China and Australia for Radio National's Asia Pacific Program.
Last year, he joined the AFL in a newly created role as Head of China to drive commercial outcomes from the ongoing engagement and games being played in Shanghai.
Tom is a well-connected Australia-China facilitator with extensive experience assisting business and government better understand and access their opportunities in China.
In his presentation Tom will address:
The importance of WeChat – an essential marketing, communications and stakeholder management tool for businesses operating in China

The rise of sports diplomacy – how the AFL match in Shanghai is creating a new platform for Australia China business engagement

Business insights from a China specialist - understanding how to engage, interact and succeed in China
What do our members think of events?

"The Whitehorse Business Group has been fundamental to building my freelance copywriting business. The 'Women in Business' lunch was the first event I attended over 2 years ago and the networking from that day kick started my business. Events are welcoming, without pressure and always well organised. Laura and the board have supported my business since the beginning and the work I've done for the Group has opened doors. It's great to be part of such a supportive local business community."
Danni Free
Freelance Copywriter