Professional Services
Corvus Group Australia
14/23A Cook Rd
Mitcham, VIC, 3132
Ph: 0408 191-008
Opening Hours
| | | | |
| --- | --- | --- | --- |
| Mon: | - | - | - |
| Tue: | - | - | - |
| Wed: | - | - | - |
| Thu: | - | - | - |
| Fri: | - | - | - |
| Sat: | - | - | - |
| Sun: | - | - | - |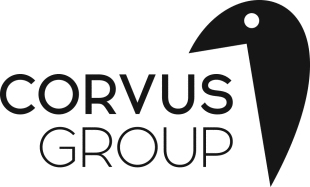 We are Business Lawyers and Workplace Advisors with over 20 years senior legal and HR experience working in Australian and international companies.
This means we understand exactly what our clients want and how to best deliver legal and workplace advice and assistance that meets their unique needs.
Given our own 'inside' experiences on senior management teams within commercial organisations, we pride ourselves on our simple communication. We ensure our clients receive the answers and help they need without the jargon.
Our size and experience means our directors are always hands on. We can work with our clients on things that pop up and need attention immediately, or on projects that require in depth knowledge and strategic thinking.
We don't pretend to be everything to everybody. If we can't provide the absolute best subject matter expertise for our clients we ensure we find someone from our trusted network of advisers that can.