The COVID Quiz Club - Trivia Session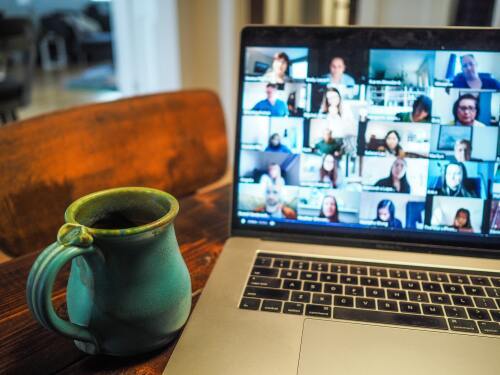 When: Tue 25 August, 11:00 am - 12:00 pm
Presented By: Whitehorse Business Group & Your Potential Coach
Where: Virtually via Zoom

COVID-QUIZ-CLUB-Brochure_page-0001.jpg (288kB)
FORMAT Three rounds of 10 fun trivia questions on a variety of topics such as the Fifties and Sixties, TV shows, those famous holiday destinations that we can't visit and much more! Over Zoom, participants self-score and the event takes around one hour.
PRIZES It's winner take all, which is nothing. It's about sticking together and staying safe while enjoying some fun times.
FACILITATOR: Bruce Mullan (Mr Trivia) from Vinaigrette Leadership Excellence
What do our members think of events?

"The Whitehorse Business Group has been fundamental to building my freelance copywriting business. The 'Women in Business' lunch was the first event I attended over 2 years ago and the networking from that day kick started my business. Events are welcoming, without pressure and always well organised. Laura and the board have supported my business since the beginning and the work I've done for the Group has opened doors. It's great to be part of such a supportive local business community."
Danni Free
Freelance Copywriter