September Online Business Connection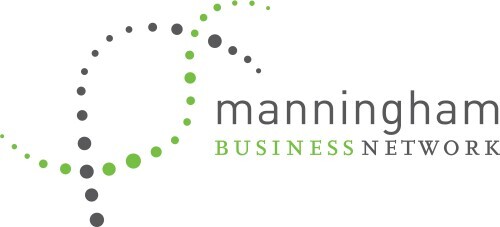 When: Tue 8 September, 7:00 am - 9:00 am
Presented By: MBN
Where: Virtually via Zoom
Building a Property Market Portfolio.
Known as the Go To Girl and a first-class property expert, Christine's clients call her the voice of reason in a hyped up media world.
Over the past 25 years, Christine has accumulated a large property portfolio without giving up her love of travel, fashion and heels.
Along with her team, she works collaboratively with clients guiding them carefully through each step of building their property portfolio. Her personal touch and incredible depth of knowledge are just some of the reasons why her guidance is so sought after.
We invite you to join us to hear of Christine's 3 simple strategies to get into the property market, to stay in the property market, to create wealth.
What do our members think of events?

"The Whitehorse Business Group has been fundamental to building my freelance copywriting business. The 'Women in Business' lunch was the first event I attended over 2 years ago and the networking from that day kick started my business. Events are welcoming, without pressure and always well organised. Laura and the board have supported my business since the beginning and the work I've done for the Group has opened doors. It's great to be part of such a supportive local business community."
Danni Free
Freelance Copywriter