Manningham Business Network Inc.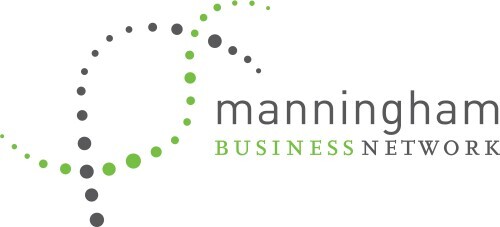 When: Tue 26 May, 8:00 am - 9:00 am
Presented By: Manningham Business Network Inc.
Where: Virtually via Zoom
Manningham Business Network Inc.
May Online Members' Forum (everyone is welcome!)
Tuesday 26 May, 2020 8:00 am - 9:00 am
Our MBN members in focus this month look forward to sharing their expertise via our free of charge Zoom Meeting.
GETTING YOU ON TRACK
Lynne Durham – Life Coach
With what is going on in the world, even though you're able to work from home, are you finding yourself with more time, but still unable to set routines and start moving on some of your goals? Are you seeking help in setting up routines and staying accountable? Lynne will have some strategies that will get you on the right track.
GETTING YOUR BUSINESS MARKETING ON TRACK
Alison Evans – PinPoint Local and Chris Martini – Otticolab
MBN's Digital Footprint is an online initiative promoting MBN members' businesses across selected MBN digital platforms. The purpose of this program is to direct more traffic to your business website. Join us to learn the back-of-house necessities. Alison and Chris will show how participation in this program will help you get the best out of your online marketing.
What do our members think of events?

"The Whitehorse Business Group has been fundamental to building my freelance copywriting business. The 'Women in Business' lunch was the first event I attended over 2 years ago and the networking from that day kick started my business. Events are welcoming, without pressure and always well organised. Laura and the board have supported my business since the beginning and the work I've done for the Group has opened doors. It's great to be part of such a supportive local business community."
Danni Free
Freelance Copywriter