Mainstreet Australia Victorian Conference 2019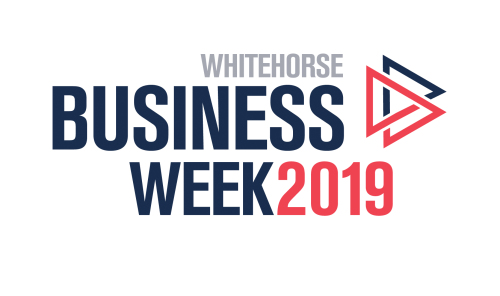 When: Tue 13 August, 10:00 am - 4:00 pm
Presented By: Mainstreet Australia - City of Whitehorse
Where: Box Hill Town Hall
Address: 1022 Whitehorse Road - Box Hill
If you only attend one conference on place making, activation and strengthening your main street then this is it.
A lively, energetic and interactive day awaits where you will hear from key influencers and agents of change. The day will provide real life examples, ideas and evidence of how to engage your local community to create vibrant, authentic and viable main streets.
At this conference you will also have plenty of opportunity to network, engage and interact with like-minded place activators, business associations, centre coordinators and place managers.
What do our members think of events?

"The Whitehorse Business Group has been fundamental to building my freelance copywriting business. The 'Women in Business' lunch was the first event I attended over 2 years ago and the networking from that day kick started my business. Events are welcoming, without pressure and always well organised. Laura and the board have supported my business since the beginning and the work I've done for the Group has opened doors. It's great to be part of such a supportive local business community."
Danni Free
Freelance Copywriter