Economic and Investment Breakfast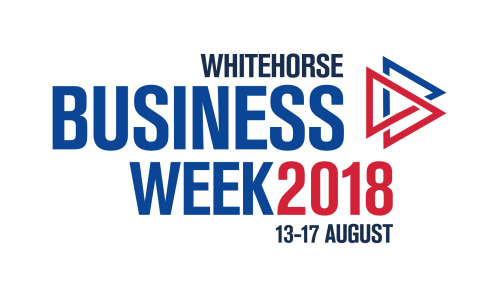 When: Tue 14 August, 7:30 am - 9:00 am
Presented By: City of Whitehorse
Where: One Community
Address: 184 Surrey Road, Blackburn
Gain insights into current economic conditions along with emerging economic, political, social and technological trends and how they impact on businesses.
Peter has held senior roles for BHP and Rio Tinto where he advised companies and clients on major economic, policy, social and technological trends and their implications for both strategy and investment decision. Peter's many achievements include obtaining a Master of Applied Finance from University of Melbourne and MBA from Monash University. He is currently the director and treasurer at the Beaumaris Community Bank Branch.
What do our members think of events?

"The Whitehorse Business Group has been fundamental to building my freelance copywriting business. The 'Women in Business' lunch was the first event I attended over 2 years ago and the networking from that day kick started my business. Events are welcoming, without pressure and always well organised. Laura and the board have supported my business since the beginning and the work I've done for the Group has opened doors. It's great to be part of such a supportive local business community."
Danni Free
Freelance Copywriter