"Design Thinking in a B2B Context"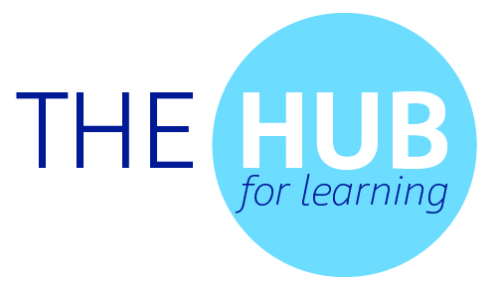 When: Fri 7 August, 8:15 am - 9:30 am
Presented By: Whitehorse Business Group & The Hub for Learning
Where: Virtually via Zoom

Shannon-Cooper.jpg (34kB)
Design Thinking in a B2B Context: August 7th
8:15 am - registration and e-networking
8:30 am - 9:15 am - presentation
9:15 am - 9:30 am Q&A
Facilitator: Shannon Cooper
Design Thinking puts the customer at the centre of product and service development. Methods and Techniques such as observation, interviewing, persona's customer journey maps and other are used to gain deep empath into a (prospective) customer.
This human-centred mindset is critically important right now in the COVID-19 ravaged environment. And is highly relevant in a B2B context- with some tweaks to the tools and techniques.
During this 45-minute virtual training session, you will be guided through tools and techniques to show you:
- The basics of Design Thinking - Some major differences in a B2B context
- How to use Design Thinking in a COVD-19 business environment
About Shannon:
"I want to help you leverage the strengths of your teams, your organisations, your customers and your networks and help you to build new business models that will shape our future".
As a seasoned manager, strategist, and change agent, Shannon excels in disruptive strategies, business model innovation, creative thinking and change leadership. As a coach, consultant and facilitator, he challenges the status quo and gains bold results.
My life's work has taught me that even the most sophisticated problems can be solved with simple solutions. Nowadays, I prefer to think of myself as a "creative catalyst" that helps companies like yours to work smarter, faster, and with better results.
What do our members think of events?

"The Whitehorse Business Group has been fundamental to building my freelance copywriting business. The 'Women in Business' lunch was the first event I attended over 2 years ago and the networking from that day kick started my business. Events are welcoming, without pressure and always well organised. Laura and the board have supported my business since the beginning and the work I've done for the Group has opened doors. It's great to be part of such a supportive local business community."
Danni Free
Freelance Copywriter