China Ready Checklist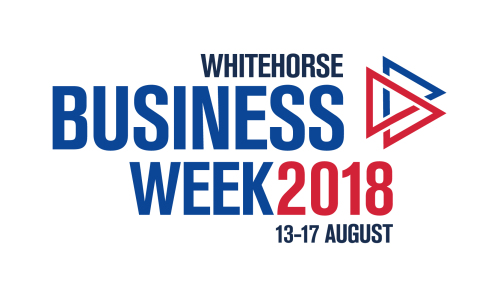 When: Mon 13 August, 11:30 am - 2:00 pm
Presented By: City of Whitehorse
Where: Box Hill Golf Club
Address: 202 Station Street - Box Hill
Before leaping into the China market, companies should be ready to face an array of planning and operational business challenges. To help businesses understand the complexities of doing business with China, the City of Whitehorse and the Australia China Business Council (ACBC) Victoria are pleased to invite you to our China Ready briefing to equip you with the necessary basic information for planning and commencing commercial operations in or with China.
At the event, attendees will hear from Mr Tom Parker, Partner of Bastion China and Vice President of ACBC Victoria. Tom is a China specialist with a focus on collaboration between Australia and China to broaden our bilateral relationship.
Judy O'Connell will present on the role of the Victorian Small Business Commissioner and the services available to support your business.
What do our members think of events?

"The Whitehorse Business Group has been fundamental to building my freelance copywriting business. The 'Women in Business' lunch was the first event I attended over 2 years ago and the networking from that day kick started my business. Events are welcoming, without pressure and always well organised. Laura and the board have supported my business since the beginning and the work I've done for the Group has opened doors. It's great to be part of such a supportive local business community."
Danni Free
Freelance Copywriter