Business Planning Essentials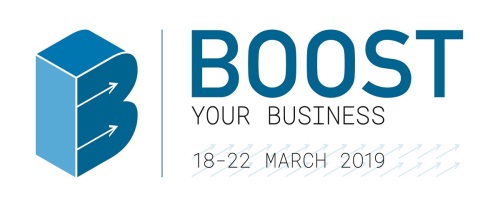 When: Wed 20 March, 9:30 am - 11:30 am
Presented By: City of Whitehorse & Small Business Victoria
Where: Willis Room - Whitehorse Civic Centre
Address: 379-397 Whitehorse Road, Nunawading VIC 3131

Down-to-Business-Edition-1-2019-001-E.jpg (150kB)
ut your business on the path to long-term success at this essential workshop that will take you, step by step, through the vital process of building a business plan to drive your business forward.
As well as keeping your business on track, having a ready-prepared plan is a vital tool to have up your sleeve whenever you seek finance, lease a premises, arrange permits or engage staff.
What do our members think of events?

"The Whitehorse Business Group has been fundamental to building my freelance copywriting business. The 'Women in Business' lunch was the first event I attended over 2 years ago and the networking from that day kick started my business. Events are welcoming, without pressure and always well organised. Laura and the board have supported my business since the beginning and the work I've done for the Group has opened doors. It's great to be part of such a supportive local business community."
Danni Free
Freelance Copywriter