2019 Whitehorse Excellence in Business Awards Gala Dinner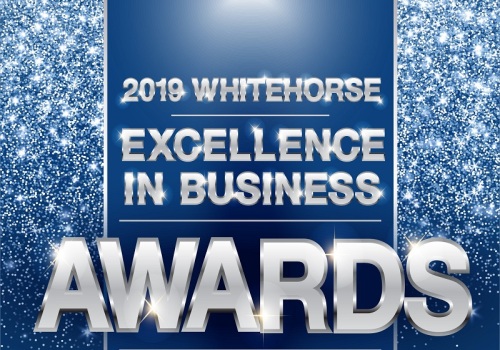 When: Fri 4 October, 6:30 pm - 11:00 pm
Presented By: Whitehorse Business Group
Where: Vogue Ballroom
Address: 399 Blackburn Road - Burwood East
Cost Non-Members: 110.00 (inc. GST)
Cost Members: 85.00 (inc. GST)
The Excellence in Business Awards aim to recognise the significant contribution business makes to the economy of the City of Whitehorse. In recognising the business community the Awards will reward and identify leaders in the field, new business operators, innovators and provide a forum for business to showcase their initiatives. In promoting business excellence and developing strategic partners for business to business opportunities the Awards position business operators as key drivers for ongoing development in the City of Whitehorse.
Entering the Awards is a process which will reap significant benefits for your organisation. By addressing the criteria you will undertake a self-assessment process which will identify where the organisation is positioned in relation to a number of key management outcomes.
What do our members think of events?

"The Whitehorse Business Group has been fundamental to building my freelance copywriting business. The 'Women in Business' lunch was the first event I attended over 2 years ago and the networking from that day kick started my business. Events are welcoming, without pressure and always well organised. Laura and the board have supported my business since the beginning and the work I've done for the Group has opened doors. It's great to be part of such a supportive local business community."
Danni Free
Freelance Copywriter