Education
Future Minds Network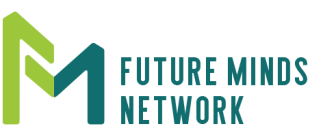 FMN was founded on the belief that young people can achieve far more than we think, and if we work in tandem with young people we can unlock the full potential of humanity to solve the world's toughest problems.
Prior to FMN, Nathaniel learnt from the best startup accelerators in Australia, consulted for non-for-profits and advised high-performing teenpreneurs across the globe.
Problems we work with students to solve.
Here are some key areas we think are important. Many are waiting to be solved by the next generation of people who care about the future of humanity. At FMN, we believe that society can't sit around and wait for someone to solve problems. There needs to be intention in training young people to learn to solve big problems starting young.